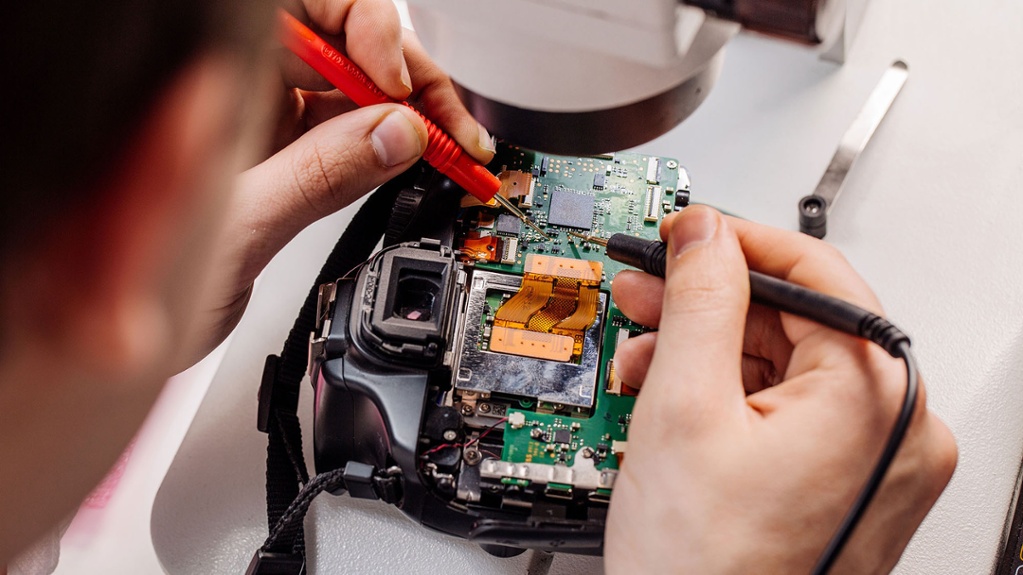 Mission-Critical Cleaning

Contec's product line includes presaturated wipes, laundered and nonwoven cleanroom wipes, mops, cleanroom documentation and swabs which are designed for use in any critical or controlled manufacturing environment. Ideal for use in the printing industry for the cleaning and maintenance of print heads, products designed for lens cleaning and optic manufacture, contamination control products for aseptic food production, and data storage industries.


Contec's products bring the cleanliness of controlled environments to the industrial setting. With more than thirty years of experience, we understand the unique cleaning requirements of all these very different markets. Our sales and technical support teams are fully trained to assist customers in finding or creating a Contec product that best meets your needs. All our manufacturing facilities are ISO 9001 registered, allowing for greater process control and product consistency.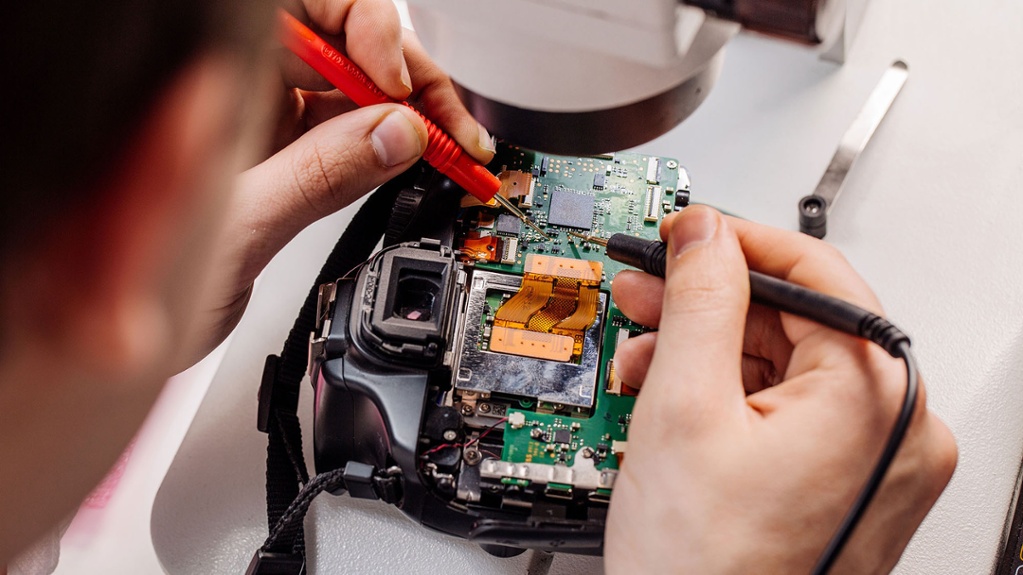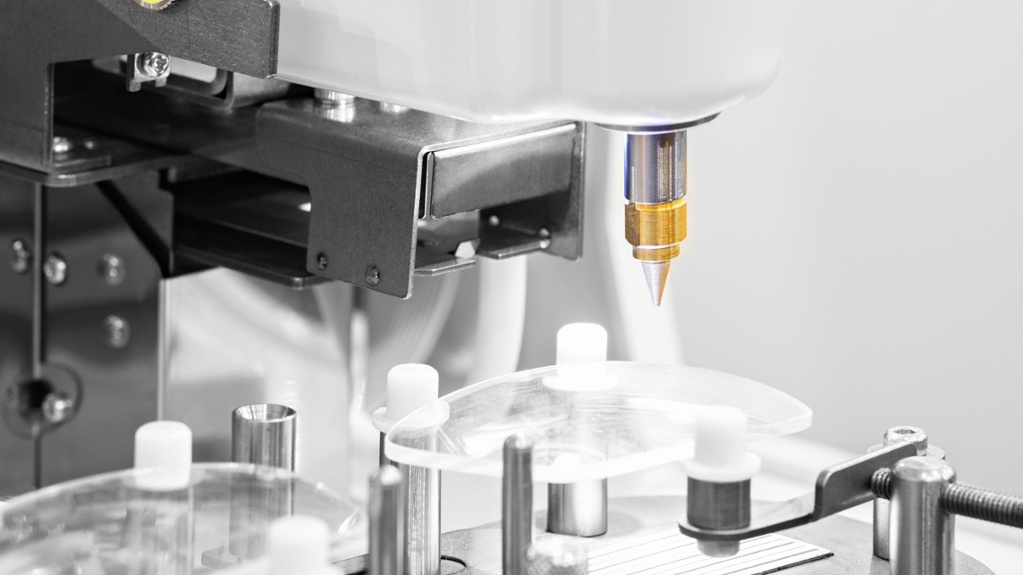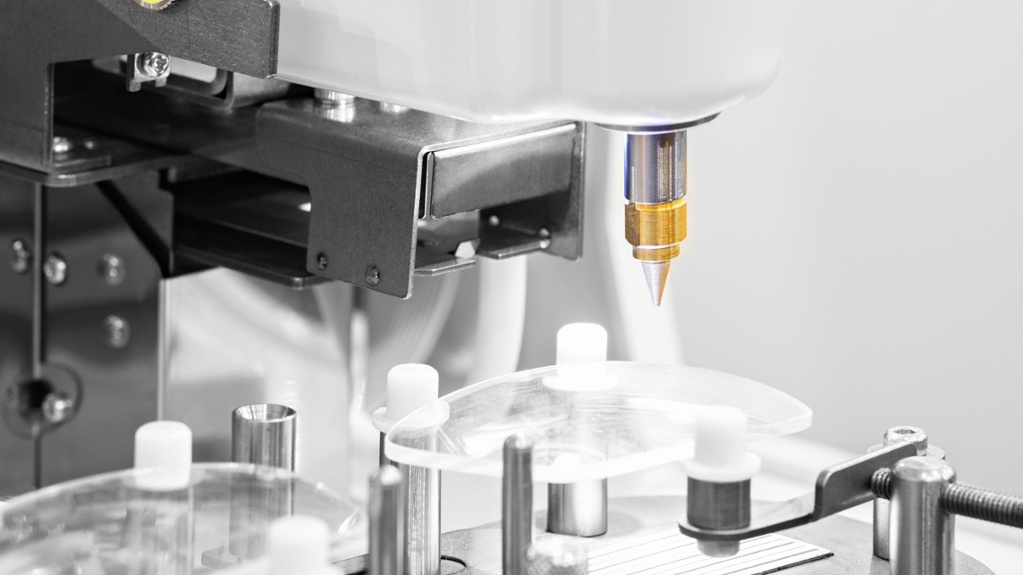 For Critical Cleaning Applications
All of our cleanroom cleaning products have been specifically designed to meet the challenging needs of our customers and were initially developed for a specific customer's need. Let us help you solve your cleaning challenges. We invite you to work with our engineering specialists to find the Contec products that best fit your need.
Explore Our Products
Critical cleaning and contamination control solutions.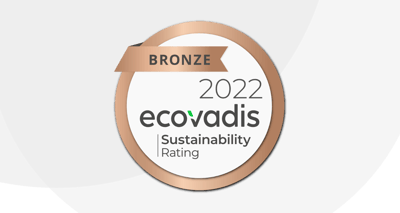 Contec Receives Bronze Sustainability Rating from EcoVadis
Contec, Inc., leading manufacturer of and partner for contamination control products, has been awarded a Bronze sustainability rating from EcoVadis....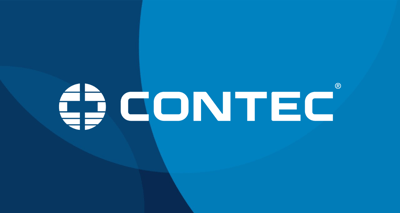 Contec Announces New Logo and Brand Identity
More than three decades ago, Contec was established to provide the expertise necessary to meet critical cleaning needs. Today, we are the leading...