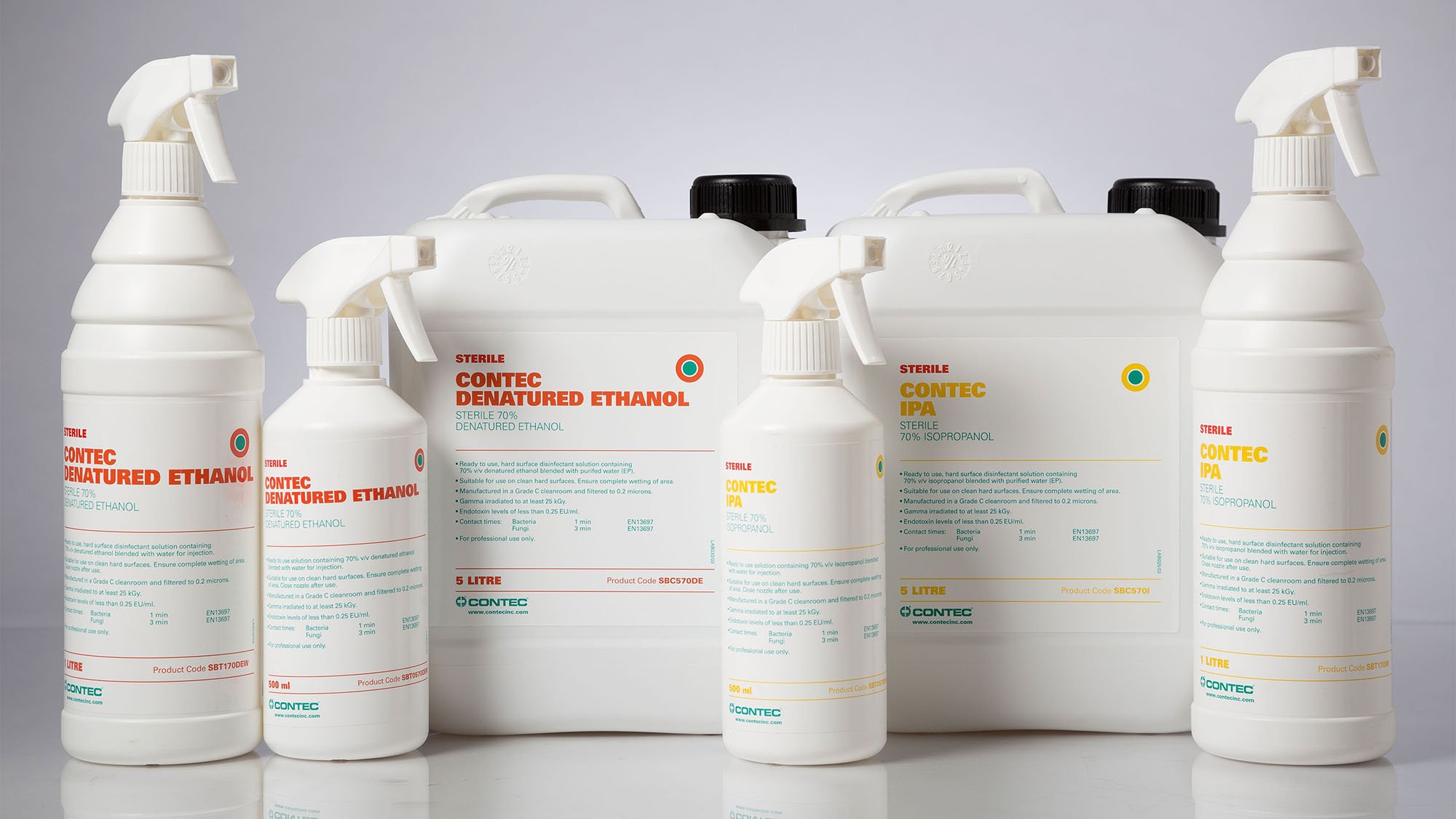 Products for Cleanrooms and Controlled Environments
Contec is a leading manufacturer of contamination control products for critical cleaning in life science cleanroom environments worldwide. Various industries across the globe use our laboratory cleaning supplies, including biotech, pharmaceutical, medical device, and other critical life science applications. Our extensive list of life science and pharmaceutical cleaning solutions for cleanrooms and critical environments includes: sterile and non-sterile alcohols and disinfectants, mopping systems and tools, knitted and nonwoven wipes, contamination control products, and swabs. Contec pioneered the use of presaturated wipes which are ideal for many cleaning and disinfecting tasks as they help ensure consistent processes, lower VOCs, and simplify validation.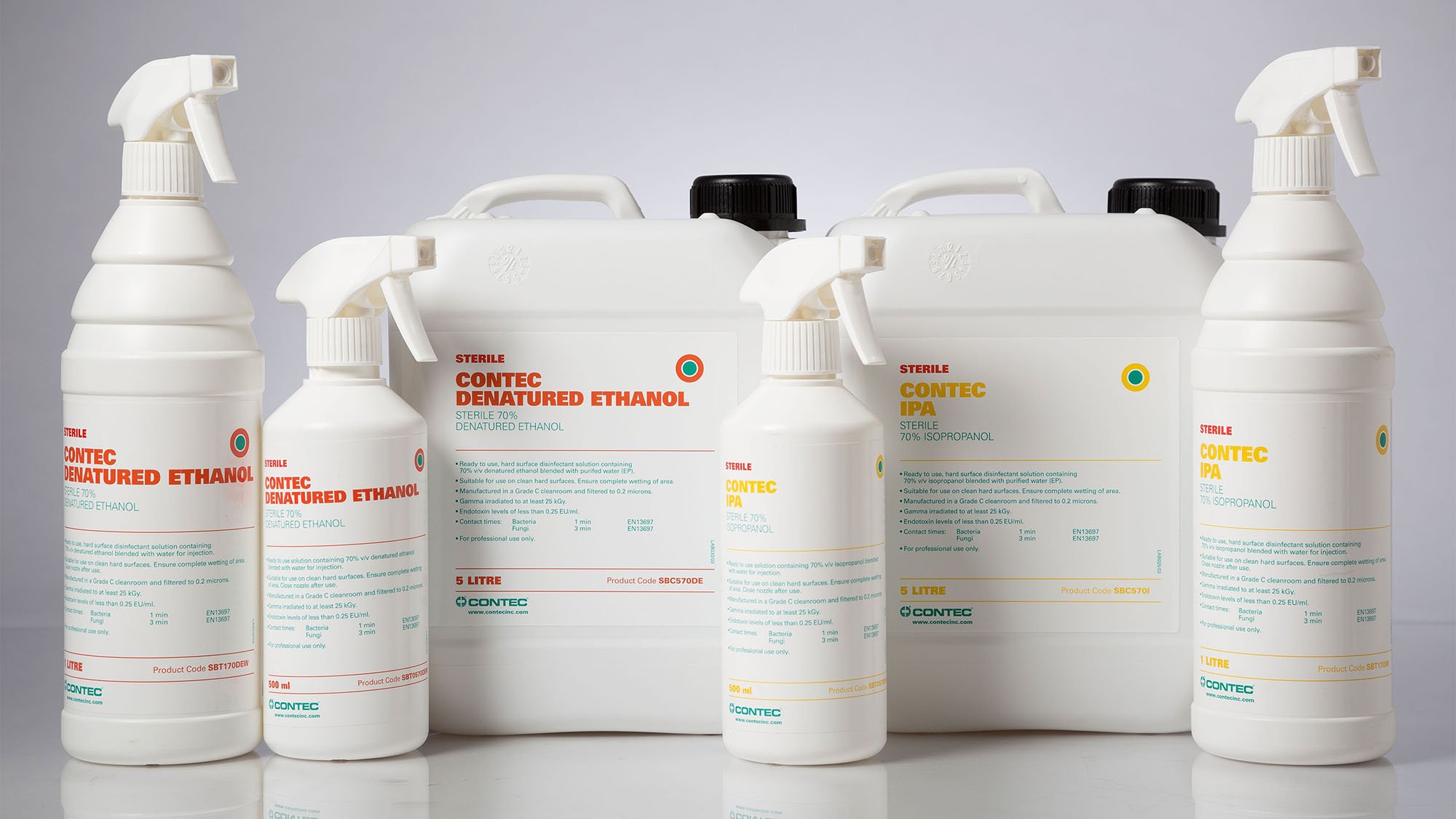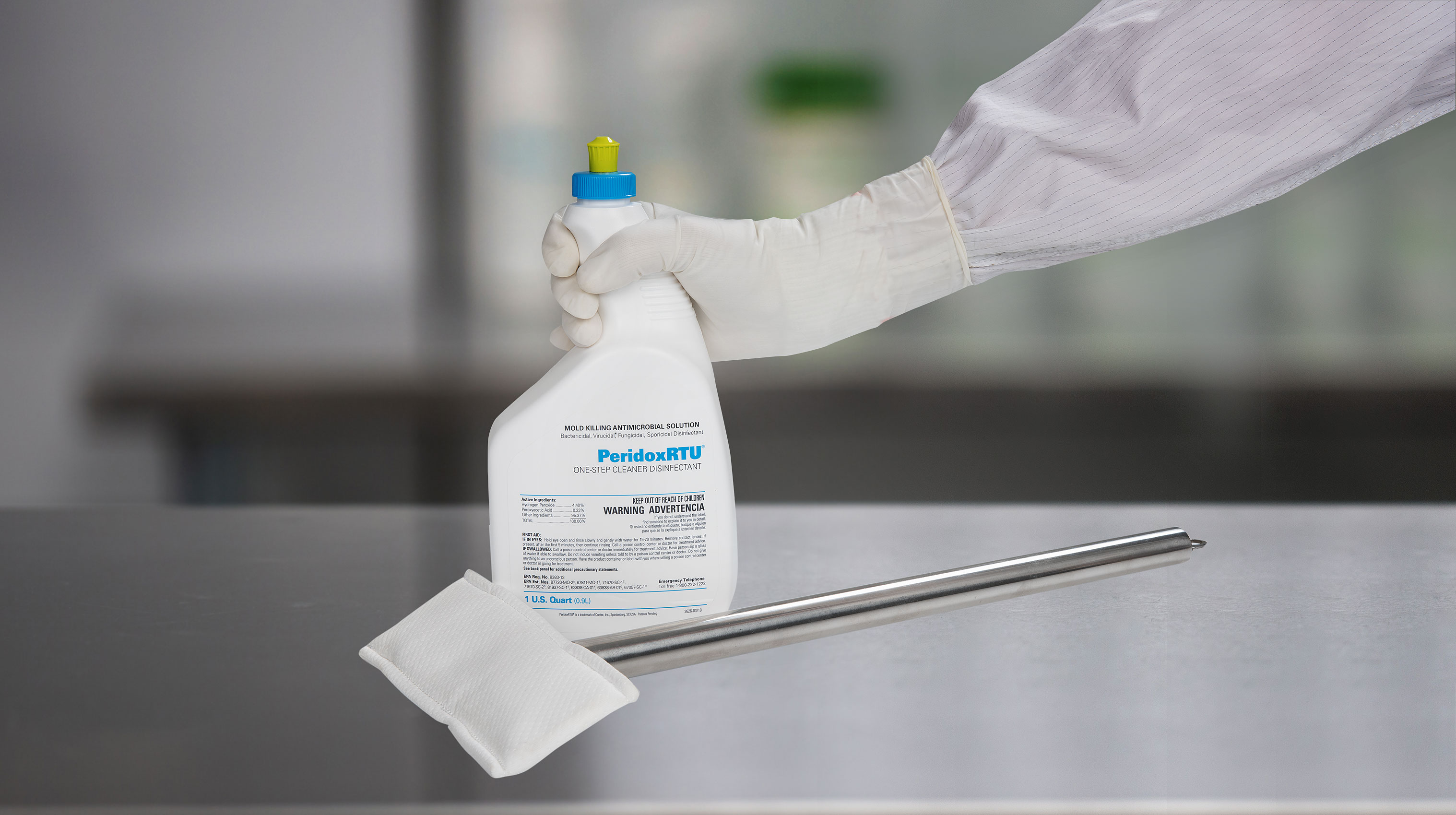 Innovative, Experienced, with Global Reach
With more than thirty years of experience behind us, we understand the unique cleaning requirements of these highly regulated markets. Our life science cleaning products are available across the world, and we invite you to work with our sales and R&D specialists to find the Contec life science cleaning products that best fit your needs. Continued innovation has led to the introduction of our low endotoxin product range, as well as a full range of disinfectants for cleanroom environments which includes a sterile sporicide and a low residue intermediate disinfectant. We can provide the same products in all geographies, and our regional R&D centers allow us to develop products for specific applications in each region. Contact a Contec sales representative today to request samples, demonstrations, or training free-of-charge.
Explore Our Products
Critical cleaning and contamination control solutions.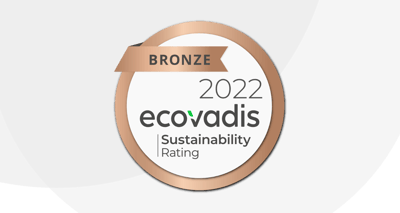 Contec Receives Bronze Sustainability Rating from EcoVadis
Contec, Inc., leading manufacturer of and partner for contamination control products, has been awarded a Bronze sustainability rating from EcoVadis....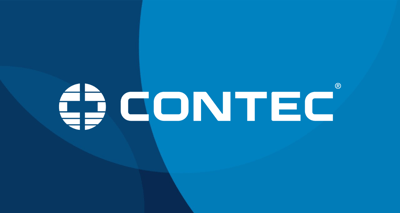 Contec Announces New Logo and Brand Identity
More than three decades ago, Contec was established to provide the expertise necessary to meet critical cleaning needs. Today, we are the leading...