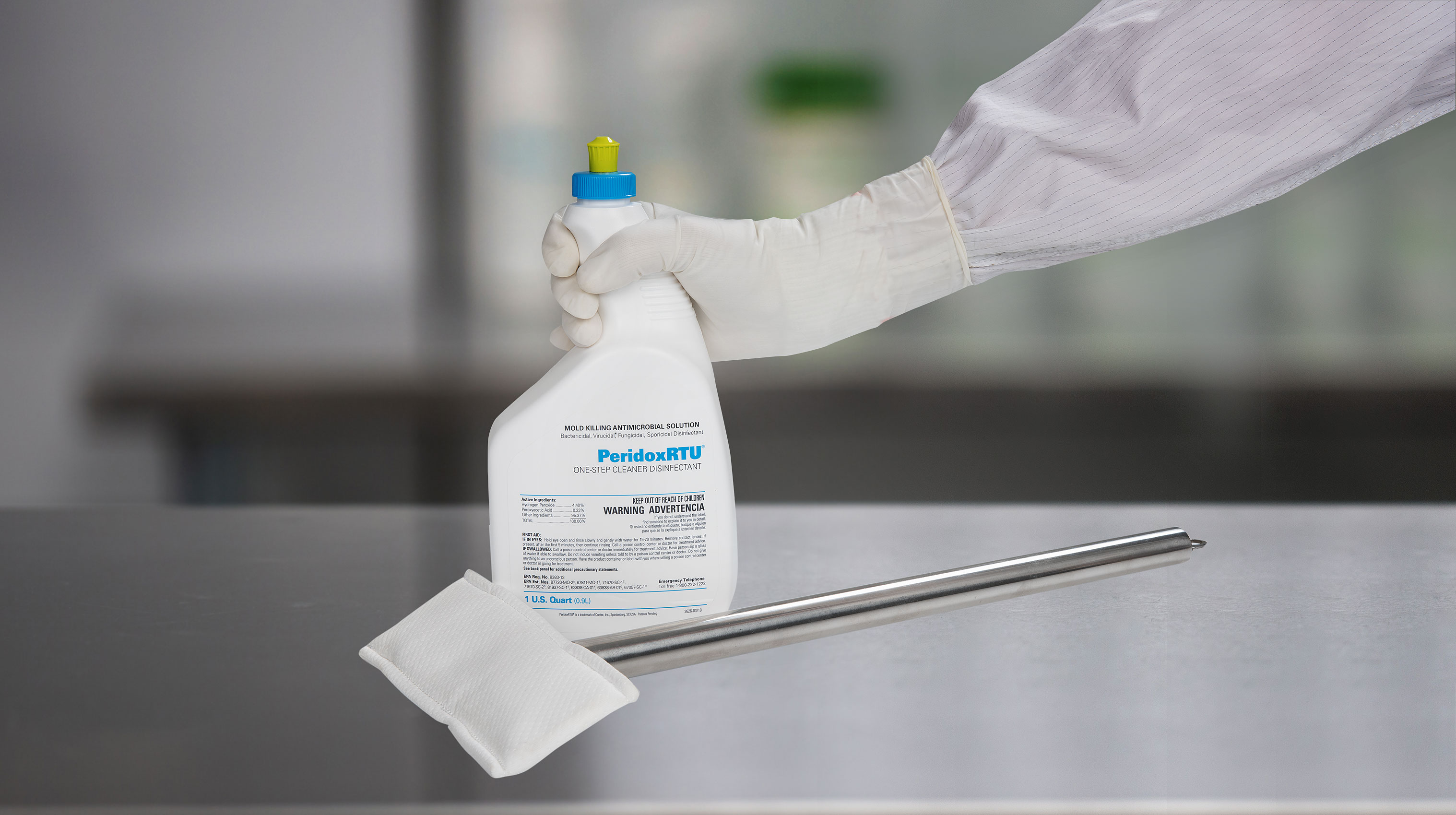 Products for Cleanrooms and Controlled Environments
Contec is a leading manufacturer of contamination control products for critical cleaning in life science cleanroom environments worldwide. Contec's cleanroom wipes, mops, and disinfectants are ideal for use in manufacturing and compounding pharmacies.

Our extensive product line for cleanrooms and critical environments includes: sterile and non-sterile alcohols and disinfectants, mopping systems and tools, knitted and nonwoven wipes, spill control products and swabs.

Contec pioneered the use of presaturated alcohol wipes for medical device manufacturers in 1992, in 2014 a range of saturate at the point-of use biocide wipes, were launched to meet the transfer disinfection requirements of manufacturing pharmacies and specials manufacturers.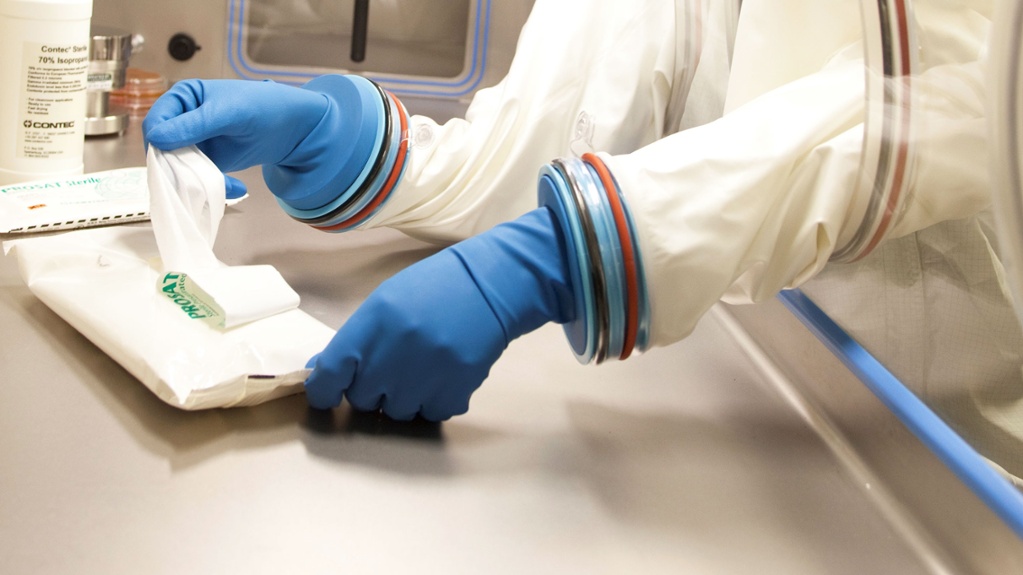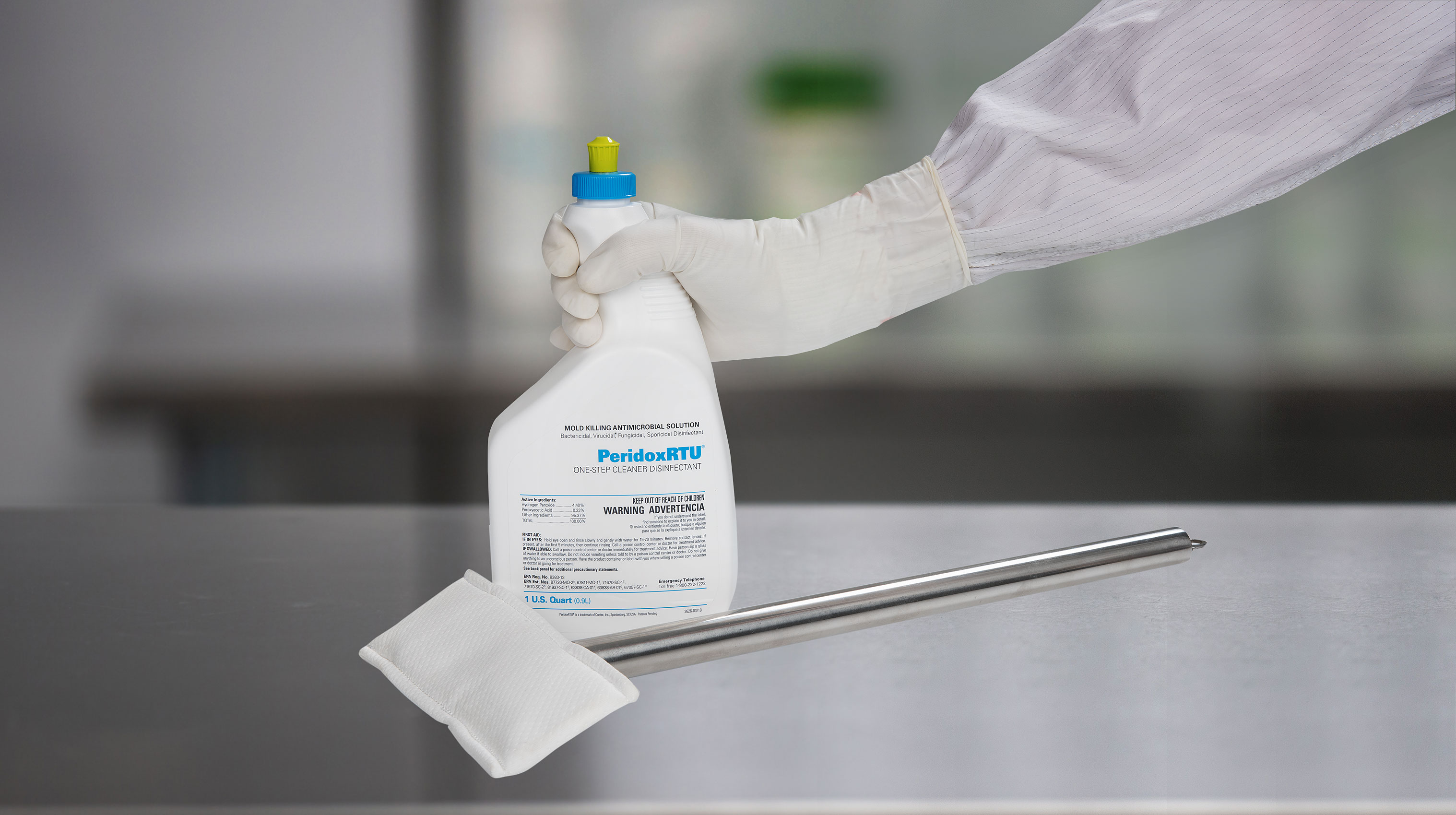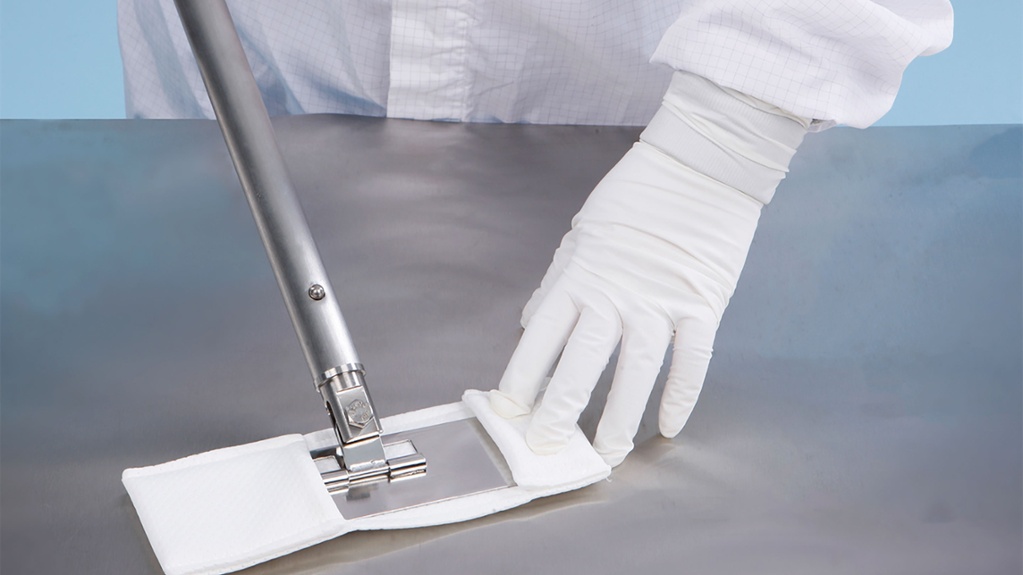 Innovative, Experienced, Local
Contec has established a cleanroom manufacturing facility and distribution centre in Europe which allows us to locally support our European customers. Contec also has a team of technical specialists and sales representatives based in Europe, these facilities and dedicated team members give Contec the ability to provide local product and technical support.

With thirty years of experience behind us, we understand the unique cleaning and contamination requirements of highly regulated markets. Our regional R&D centres allow us to develop products for specific applications in each region.

Continued innovation has led to the introduction of a full range of cleanroom disinfectants which includes a sterile sporicide and a broad spectrum disinfectant. Samples, demonstrations, and training are always offered free-of-charge.
Explore Our Products
Critical cleaning and contamination control solutions.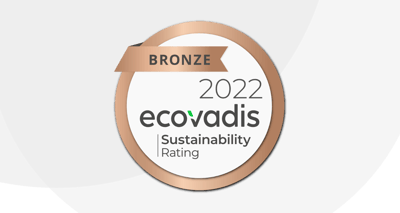 Contec Receives Bronze Sustainability Rating from EcoVadis
Contec, Inc., leading manufacturer of and partner for contamination control products, has been awarded a Bronze sustainability rating from EcoVadis....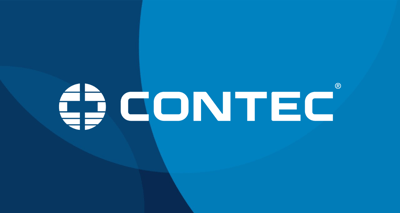 Contec Announces New Logo and Brand Identity
More than three decades ago, Contec was established to provide the expertise necessary to meet critical cleaning needs. Today, we are the leading...