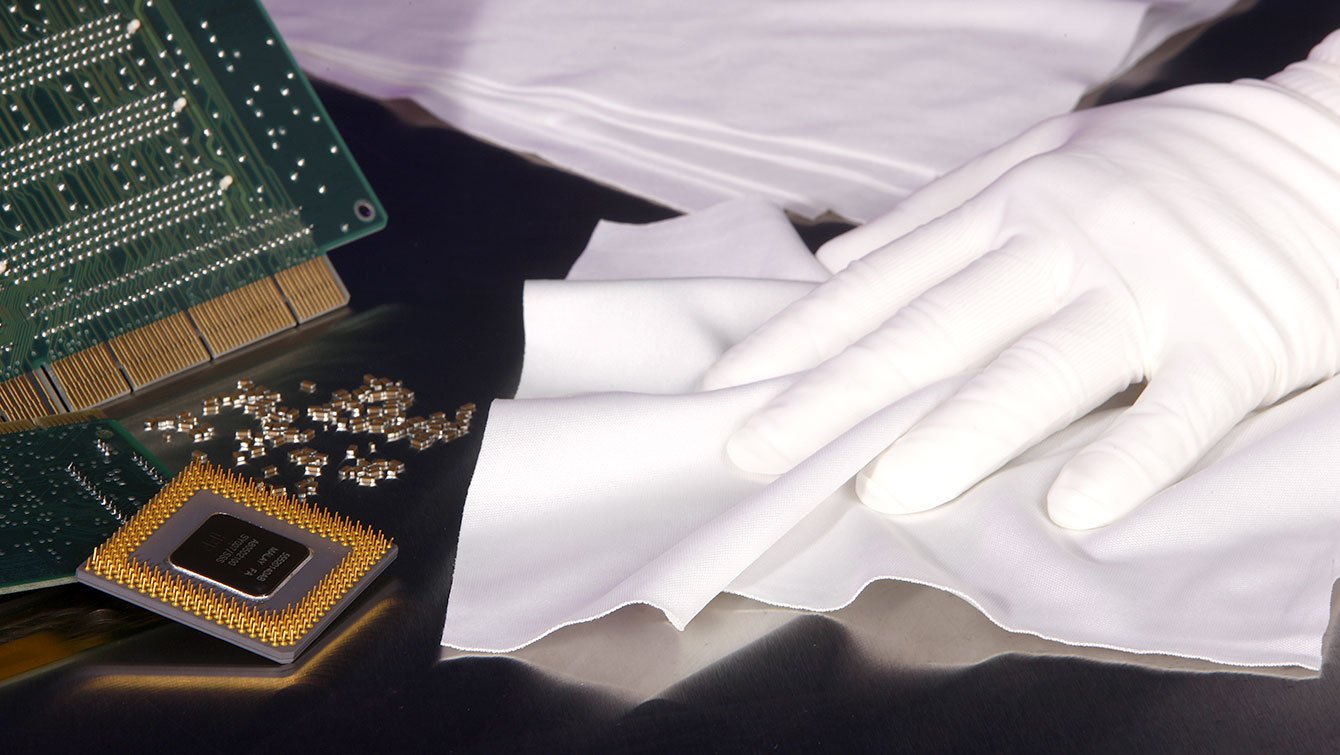 Mission-Critical Cleaning
Contec's product line includes presaturated wipes, laundered and nonwoven cleanroom wipes, mops, cleanroom documentation and swabs which are designed for use in the microelectronics, optics, semiconductor and data storage industries.


All of our cleanroom cleaning products have been specifically designed to meet the challenging needs of our customers and were initially developed for a specific customer's need. Let us help you solve your cleaning challenges. We invite you to work with our engineering specialists to find the Contec products that best fit your needs.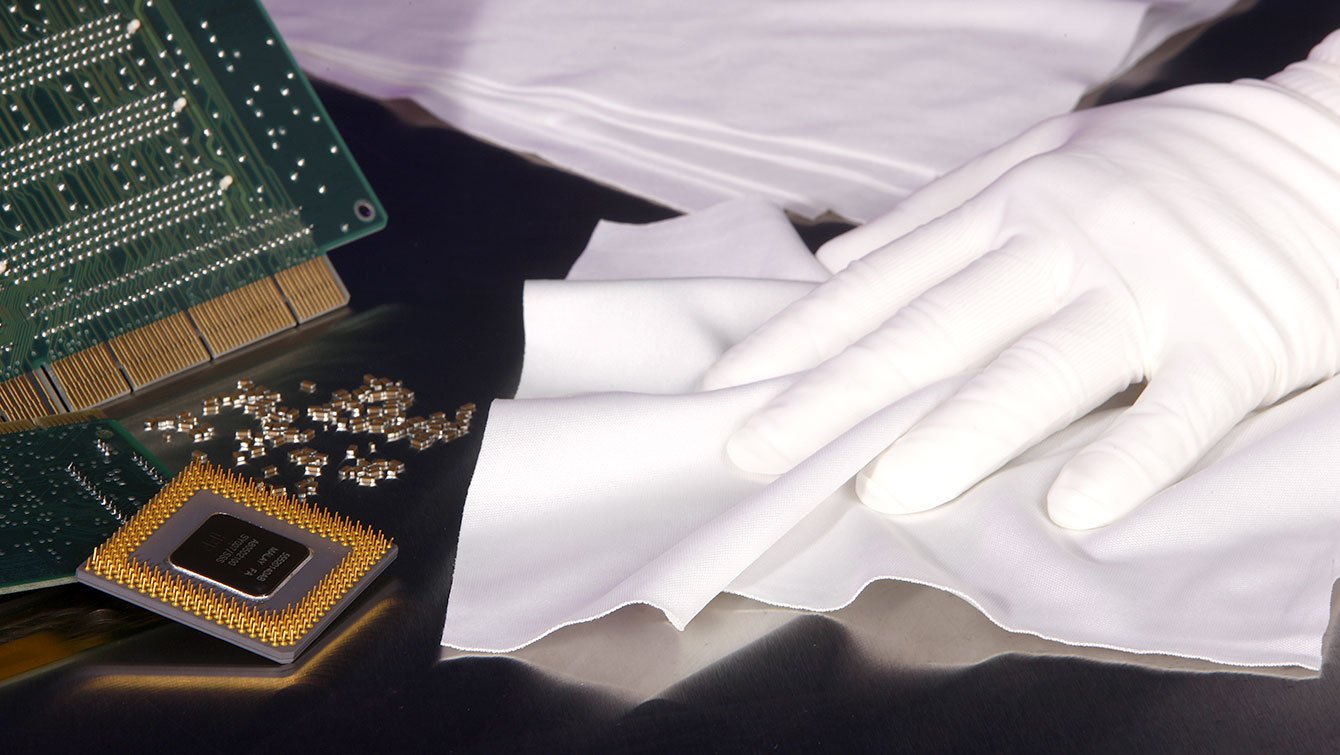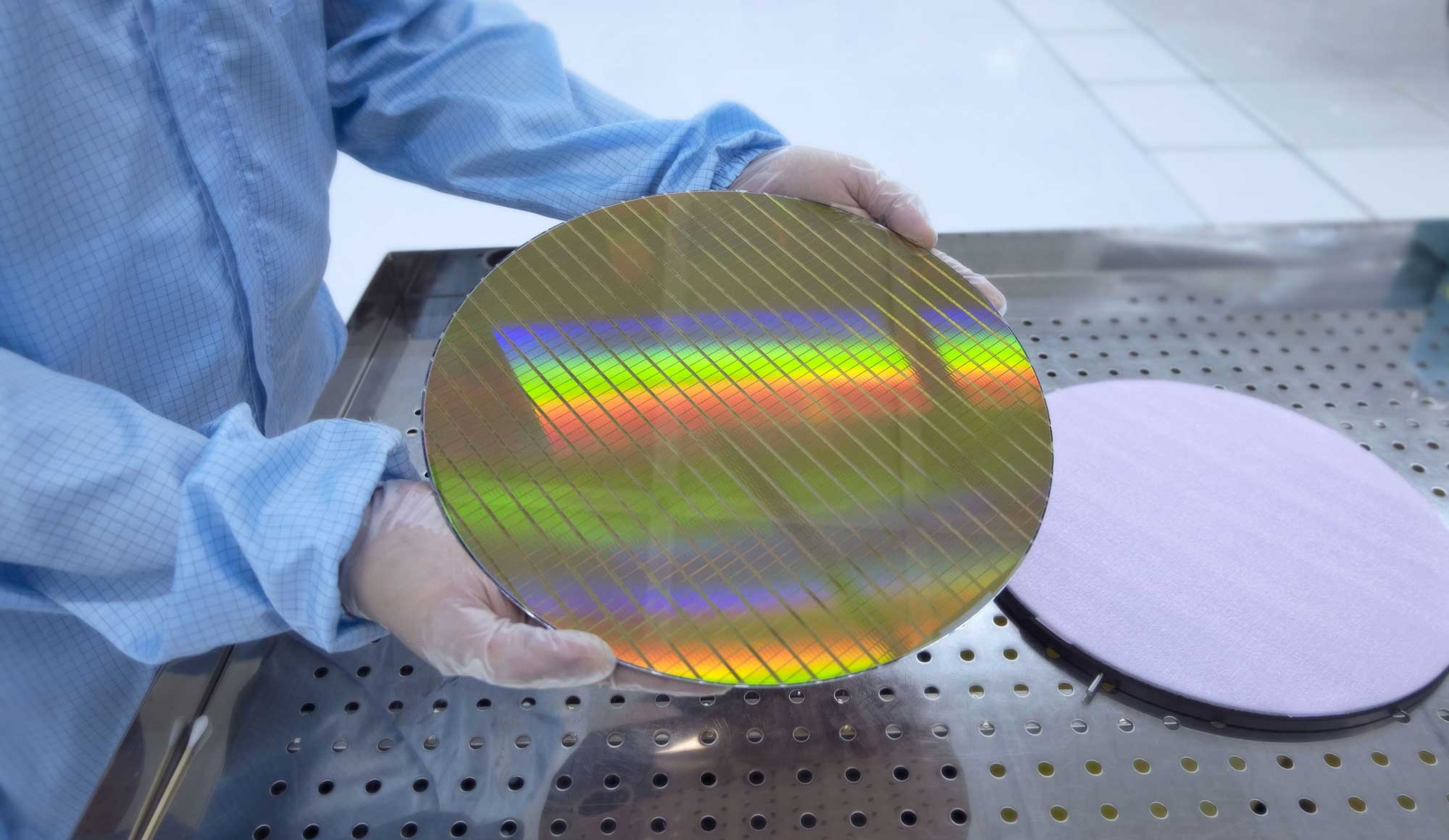 For Critical Electronic Applications
For critical electronics applications, Contec offers electrostatic dissipative wipes designed for durability and ease of use. These 100% polyester wipes are laundered and offer low particle generation and low levels of extractables. Contec can provide a range of contamination control products ideal for use in ISO Class 3 and 4 environments.
Explore Our Products
Critical cleaning and contamination control solutions.