Return To Product Listing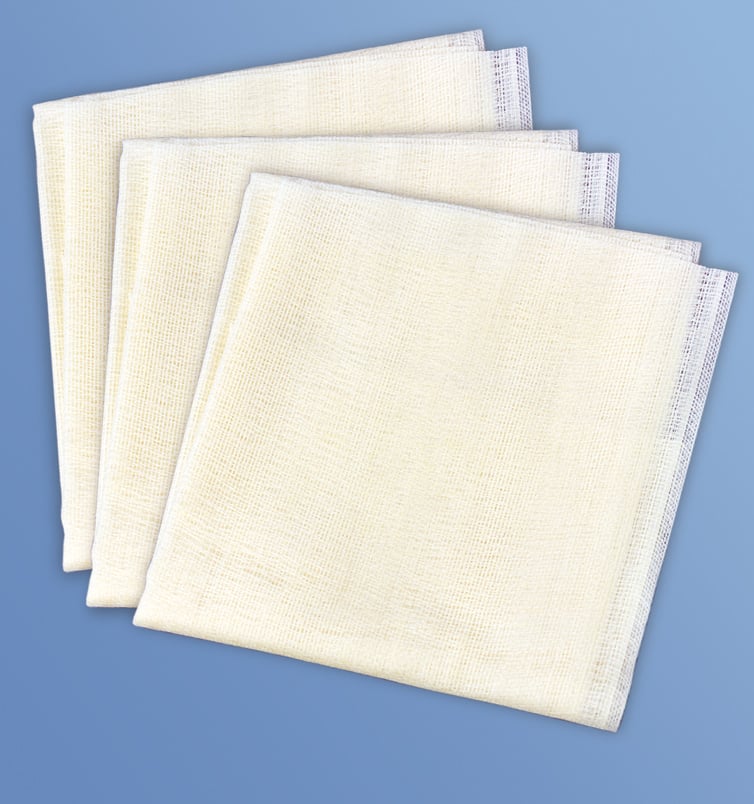 Developed with knitted selvaged edges and heat sealed cuts to reduce snags and fibres — only our tack cloth is manufactured using a high temperature and pressure tack 'thermoset' impregnation process, which significantly reduces invisible residue buildup that may react with other finishing materials to cause coating defects such as marring and streaking. "Napped" surface easily removes dirt particles. Water-based tack is applied at high heat under pressure. Custom blended tack formula for optimal adhesive texture, transfer resistance, heat resistance, anti-static performance and other individual needs. Light, medium, or heavy tack are available. Ideal for surface preparation prior to painting.

Read More
Features & Benefits
Tack level is perfect for maintenance
Sealed edge technology minimizes particles and fibres
"Napped" surface easily removes dirt particles
Need more info?
Product Information
Denotes Sterile Product
Part No.
Description
Size
Packaging
Sample
Tack Cloth
Packaging
100/bag; 5 bags/case